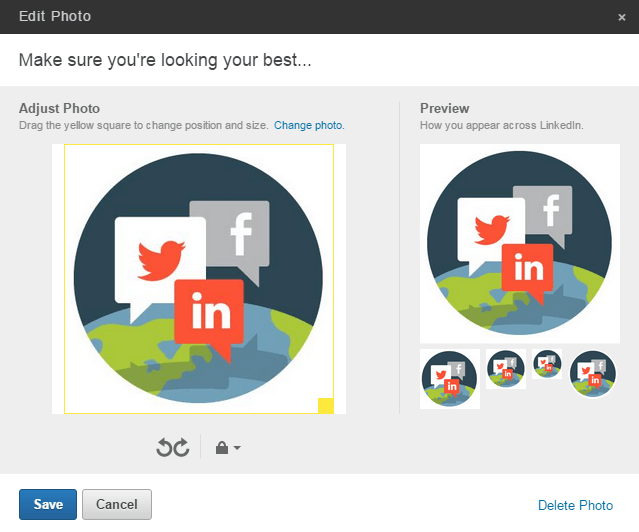 Encourage Engagement
Since social media is such a vast universe, it's best to start with one, then build up others when you're more established and have found your voice.
Research where your audience is, and get on that platform first. Here's some information on the type of audience on each platform, and what they're best for :
Facebook: Users are typically 25 or older. Used to share content in a variety of forms, but beware — Facebook does all that it can to keep users on its site, so it's best not to fight them for fear of losing your reach. Share videos, infographics, milestones, behind-the-scenes snippets, and competitions; just try to keep your audience on Facebook.
Instagram: This is better for B2C businesses, especially ones that are more visually appealing. The 'Instant' side of Instagram is still present as well, with the addition of Stories.
Twitter: Best for sharing information and news, and for sharing links to your website. The Twittersphere is a varied bunch, from all ages and a lot of different interests.
LinkedIn: Great for B2B, specifically for professionals. This has a totally different feel than the other social media platforms — it's more understated and formal.
Pinterest: Ideal for businesses with a mainly visual offering, like fashionistas, artists, or make-up artists. Make sure your product images link back to your website for people to purchase.
Snapchat: Usually younger audiences, under the age of 24. Much more of an instant-reaction platform, ideal for quick-fire, video-based content.
Youtube: If you have, or are planning on having videos, get on Youtube. It's great for brand awareness, but don't expect many clicks to your website from Youtube.
15 Social media marketing tips for your business
There's no point in creating a social media marketing strategy if you don't know who you're targeting. Start by looking through data you already have on your customers — your website, newsletter or even social media analytics is a good place to start. Use the data to help you gain insights as to who is already interacting and buying from you online. From there, you can create personas or other types of documents that will help you understand how your audience thinks and how your business can speak to them.
For small businesses who already use social media, it's a good idea to take a look at your efforts so far. A social media audit will help you look at what is working (or not), any profiles you need to update or repurpose, and any additional opportunities to engage your audience.
9. Gain Insight Into Your Facebook Posts
If you really want to increase your presence on social media, you'll need to monitor your results and tweak your strategy accordingly. Facebook's Insights feature allows you to see a snapshot overview of your strategy, complete with statistics on page likes, engagement, @tags and more. This not only gauges how far your reach extends, but it also determines which aspects of your strategy are working so you can adjust accordingly.
Let's face it, your social networks require nurturing, and you can't always give your followers the time they deserve. Automation is an efficient means of striking up social media conversations — conversations that you can later join and continue personally. (We can help you with that!)
Sources:
https://bettermarketing.pub/18-social-media-tips-for-small-businesses-7d302886de9b
https://www.novo.co/blog/easy-social-media-marketing-tips-for-small-businesses
https://www.outboundengine.com/blog/10-tips-for-building-a-social-media-presence/